HOTEL INFORMATION
Restaurant

Massage
Service

Coin
Laundry

Copy
Service

Microwave

Computer
Room

wi-fi

Conference
Room

Luggage
Storage
Service

Non
Smoking
Room
Available

Family
Rooms
Available

Located 1 minute walk from JR Kamata Station.

5-9-19 Kamata Ota-ku Tokyo
Zip Code: 144-0052
TEL: +81-(0)3-5703-1111
FAX: +81-(0)3-5703-2222
NEWS
[Lunch TIME ♪] Special lunch bento box now serving!

Our special bento lunch box is served during weekdays from 11:30am ~ 13:00pm. New menu changed daily along with popular dishes. Limited quantity served until sold out.
* Sold in store only. Saturdays and Sundays closed.

We are accepting reservations for all your parties!

Perfect for the graduation season, ceremonies, and large group gatherings. At PX Tokyo restaurant, we have seasonal menus available for special party gatherings. Perfect for companies, schools, families and friends, we will cater course selected menus with hospitality. Nutrition balanced meals for students and children, full fresh chef's dishes that will surely satisfy any appetite. Enjoy your party here!

Half Viking style lunch now open!

We have launched a half-viking style lunch for more variety meal. Please enjoy the chef special lunch time which is full of local fresh ingredients. Select one main seasonal entree and your side will be viking style. Try it now!

Notice of website renewal

We have updated our website along with the renewal of our hotel. Advanced design is catered more for our guests' usability. We will like to bring you the utmost service and content for all our customer's demand with confidence for every stay.
PHOTO GALLARY
Photos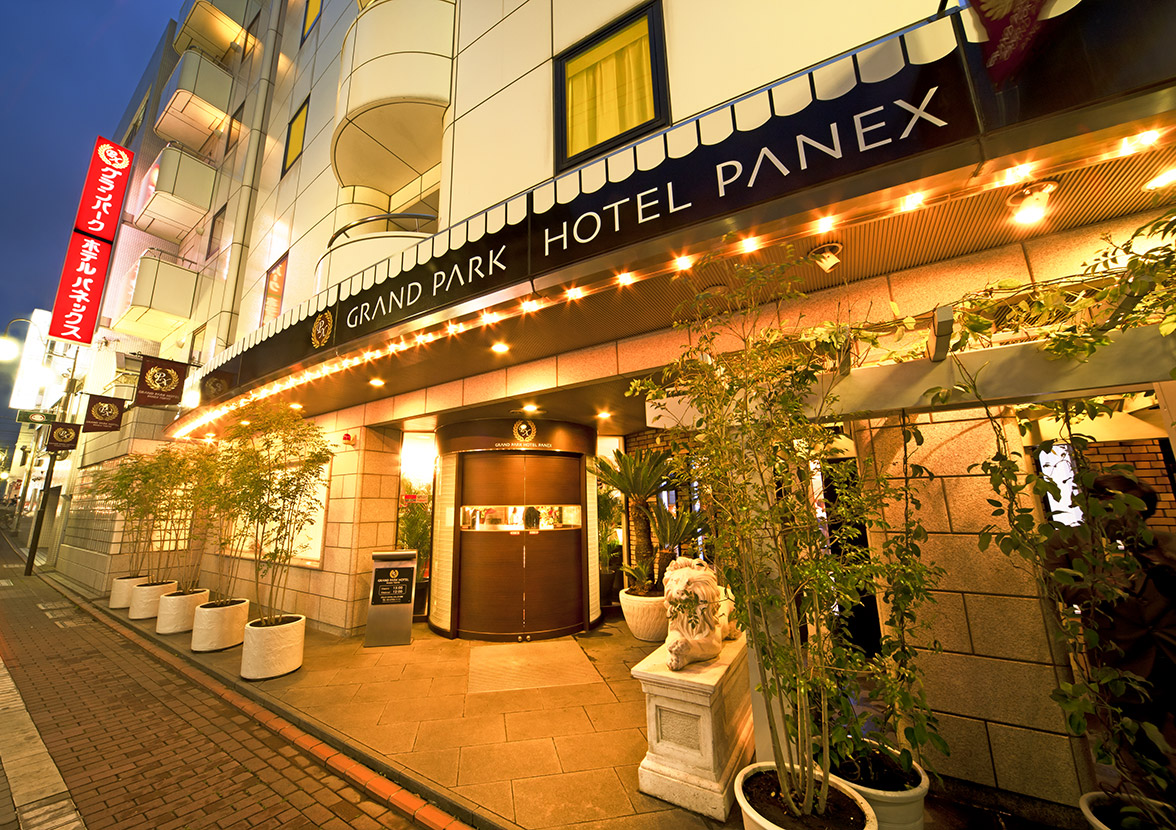 Entrance
Enjoy an atmosphere not from your norm. Grand lion statue will welcome you with an open entrance. Step into the luxury and reward yourself!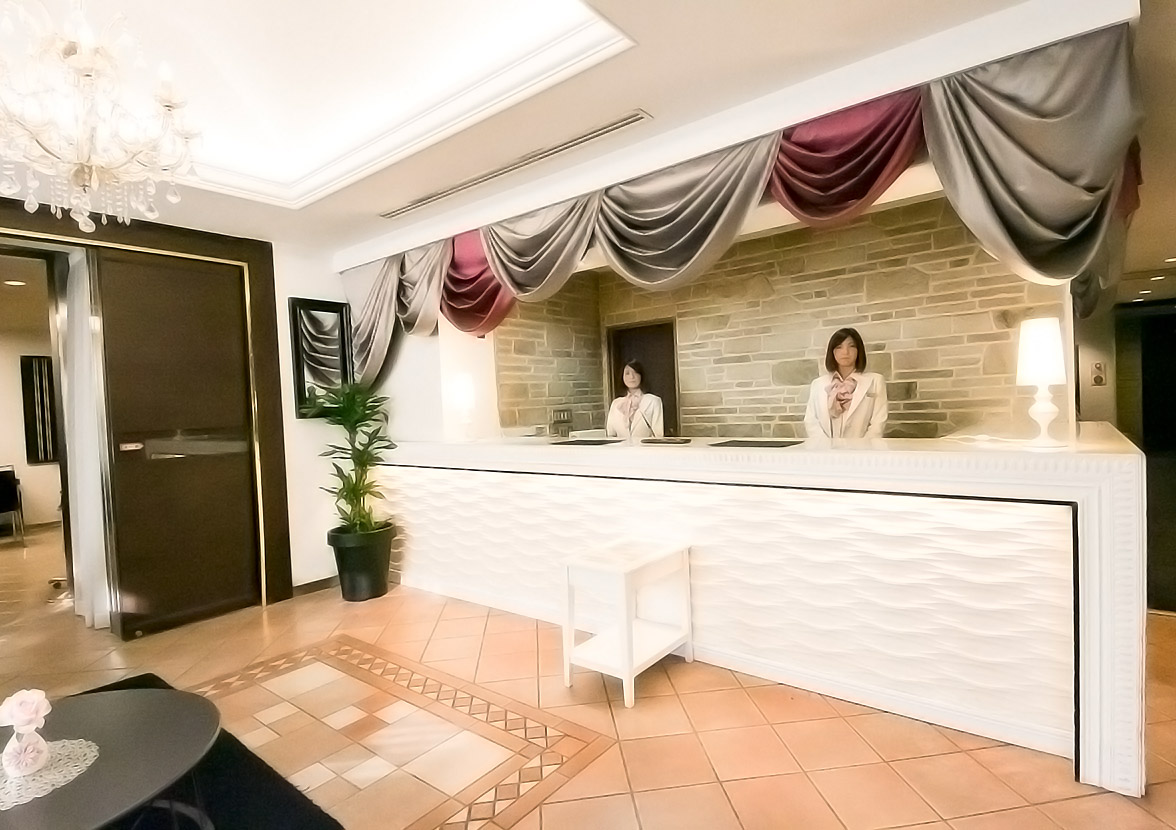 Reception
A sophisticated reception will guide you on your trip. Our staff will provide you with the best hospitality.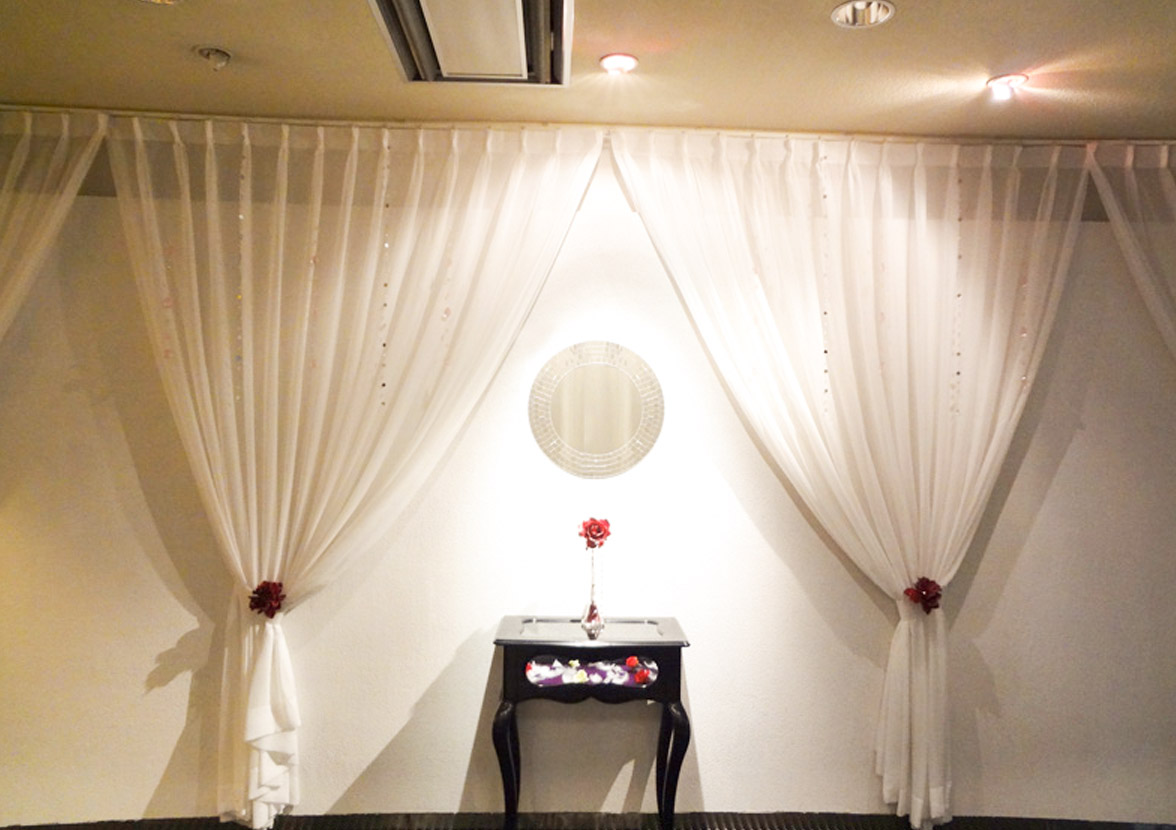 Lobby
Themed with high quality design, our main lobby is a place where our guests can relax and enjoy the beginning of a great stay. Checkout will be smooth for your time to depart.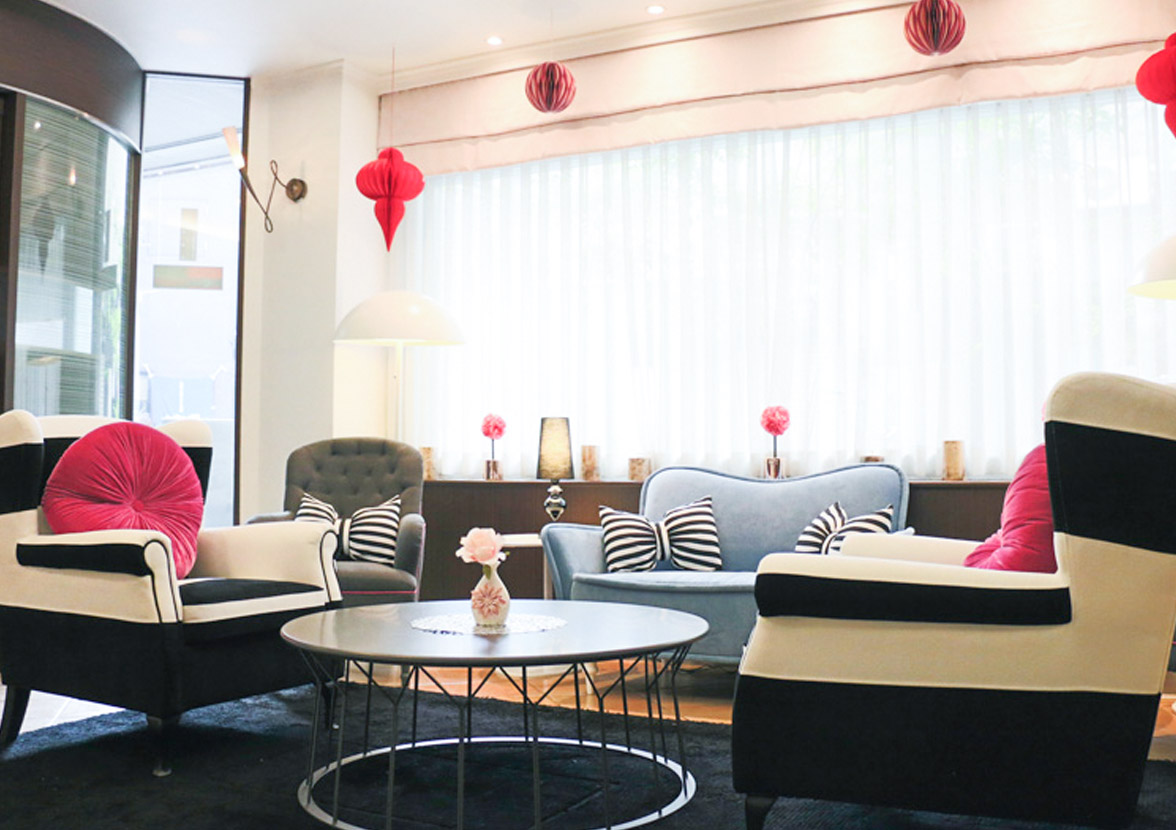 Lounge
Enjoy the comfort of the sleek interior lounge.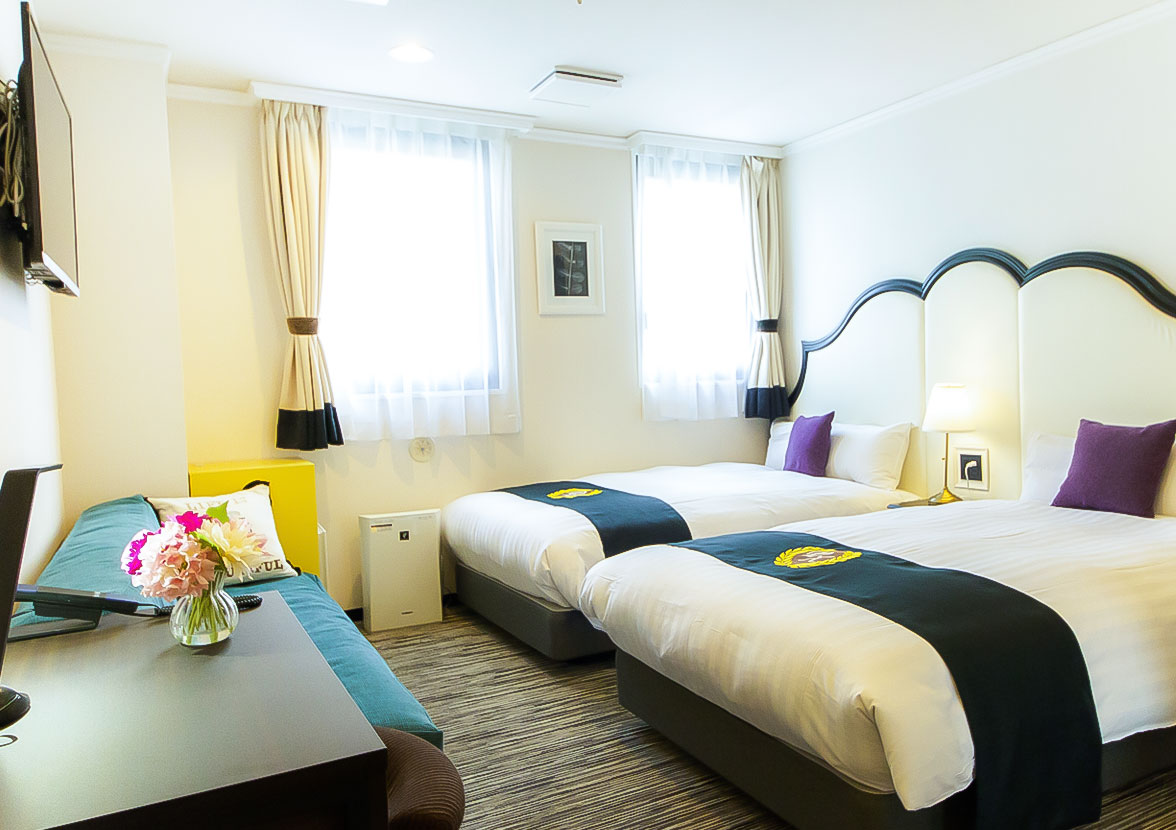 Room
All duvet style comforters will invite you to a great night sleep. Various rooms are available depending on your travel needs whether its business or leisure.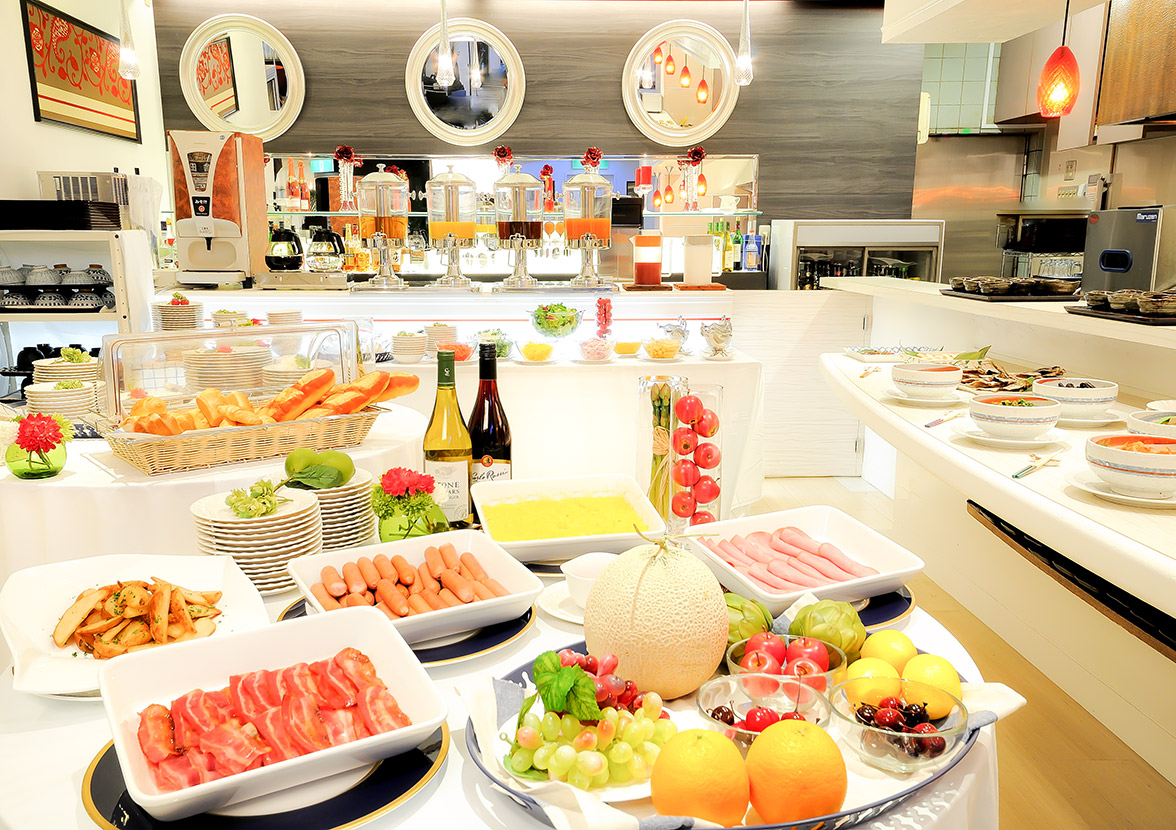 Breakfast buffet
Nutritional balance is considered for adults as well as for children at our breakfast viking buffet. 30 different varieties of selections to enjoy. Healthy choices and tasty selections are available in Japanese and western style buffet!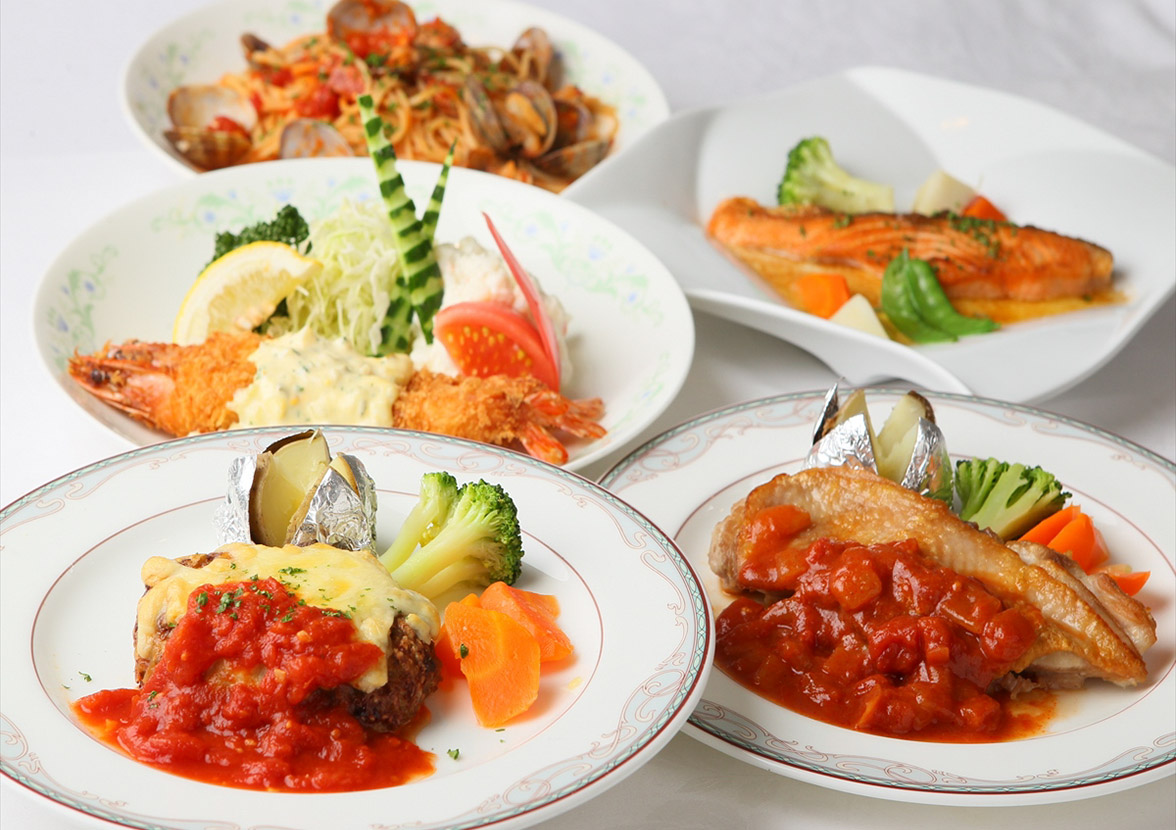 Half Viking style lunch
Choose one of your prefixed main entree and continue on with the buffet. Your seasonal entree choices are available from the local fresh ingredients.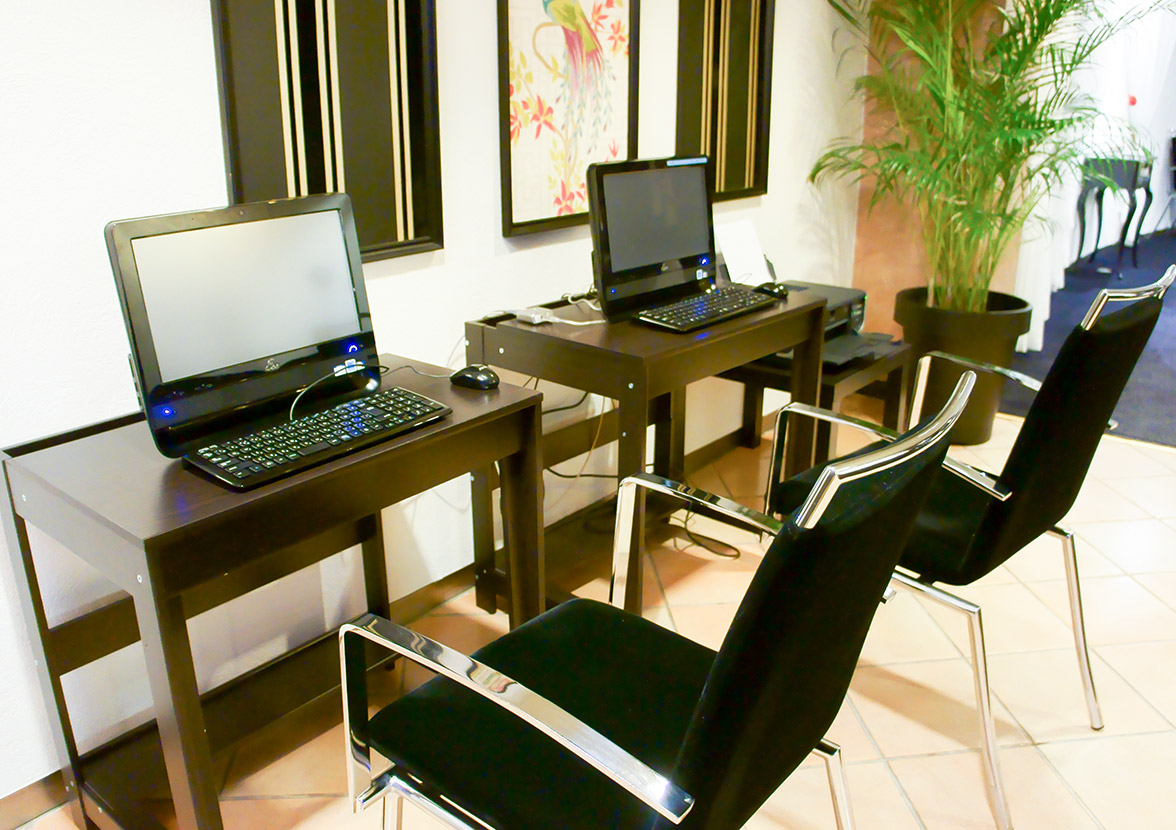 Computer Area
The lounge have been installed with computers for free complimentary Internet usage.