HOTEL INFORMATION
Restaurant

Public Bath

Massage
Service

Coin
Laundry

Copy
Service

Microwave

Computer
Room

wi-fi

Conference
Room

Luggage
Storage
Service

Non
Smoking
Room
Available

Family
Rooms
Available

Located 2 minutes walk from JR Kimitsu Station.

2-3-3 Higashi Sakata, Kimitsu-shi, Chiba
Zip Code: 299-1144
TEL:+81-(0)439-57-0311
FAX:+81-(0)439-54-1319
NEWS
VOD now available!

High definition quality VOD (Video on demand) service is now available. Play your favorite show anytime and playback as you wish on your remote.
¥1,000 per room/night usage.

Notice of website renewal

We have updated our website along with the renewal of our hotel. Advanced design is catered more for our guests' usability. We will like to bring you the utmost service and content for all our customer's demand with confidence for every stay.

Our grand bath is now open!

Enjoy our large grand bath and relieve your fatigue away! Soak up with a time of bliss in grand hot bath to heal your body and mind.

[Operating hours] Public bath 17:00 ~ 23:30
Sauna (male baths only) 17:00 ~ 21:00
[Sauna room capacity] 5 people per use.
* Please wait if maximum capacity is filled.
* 30 minutes limit time regulated use of sauna in time of congestion.
[Place] 2nd Floor
* Public bath keys are available at the 1st floor front desk.

Japanese, Western, Chinese style original lunch buffet!

Nutritiously balanced quality meal, large selection of variety to choose from our original viking style buffet. Pita bread, english muffin, choose your favorite and create your perfect sandwich. Lunch time with family, friends or business trip makes it a great day!

[Business hours] 11:30 ~ 14:30 (last order 13:30)
[Price] Adults ¥1,200 / Kids ¥700
[Closed] Saturday, Sunday and public holidays

Tokyo Bay Aqua-Line is only ¥800

Tokyo Bay Aqua-Line connecting Tokyo and Yokohama to Kisarazu is offering a large reduction in price (tentative) toll until March 31, 2024 for customers with standard cars equipped with ETC. Perfect opportunity to take a short trip and visit Boso area and leisure facilities and theme parks nearby!

All rooms now equipped with Wi-Fi!

We have equipped free Wi-Fi in all rooms for a smooth internet access for all our guests.
Enjoy the convenience for your business or leisure stay.
PHOTO GALLARY
Photos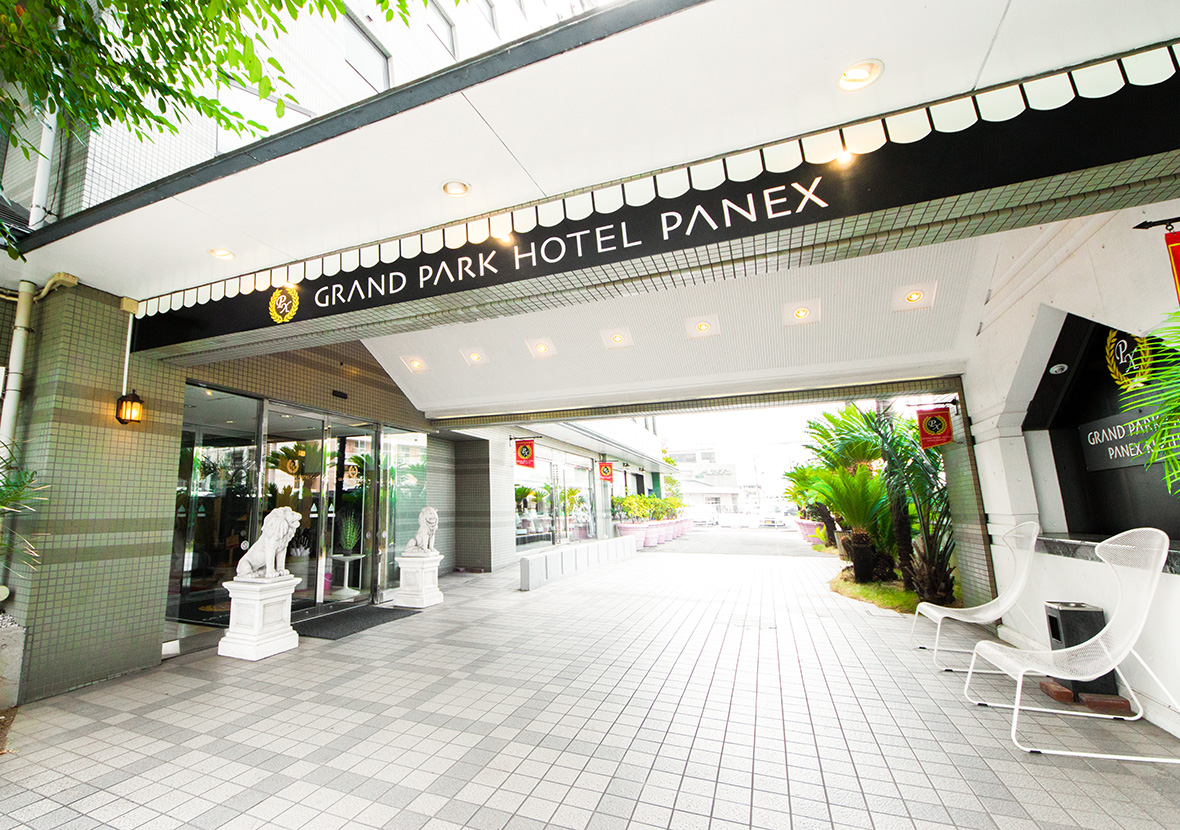 Entrance
Enter the lobby and you will feel that its not your norm. Large spacious entrance with grand lion statues. Luxurious royal atmosphere awaits your visit. Enjoy a relaxing stay in style.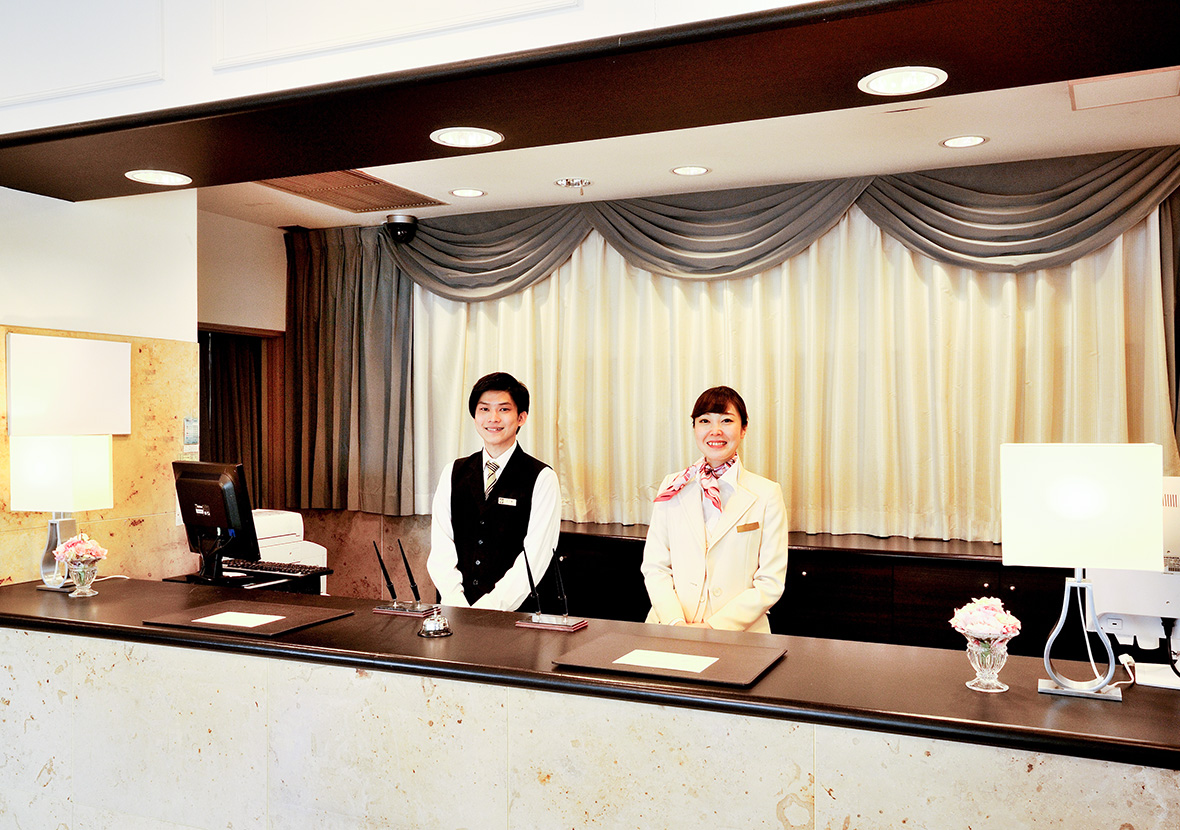 Reception
A sophisticated reception will guide you on your trip. Our staff will provide you with the best hospitality.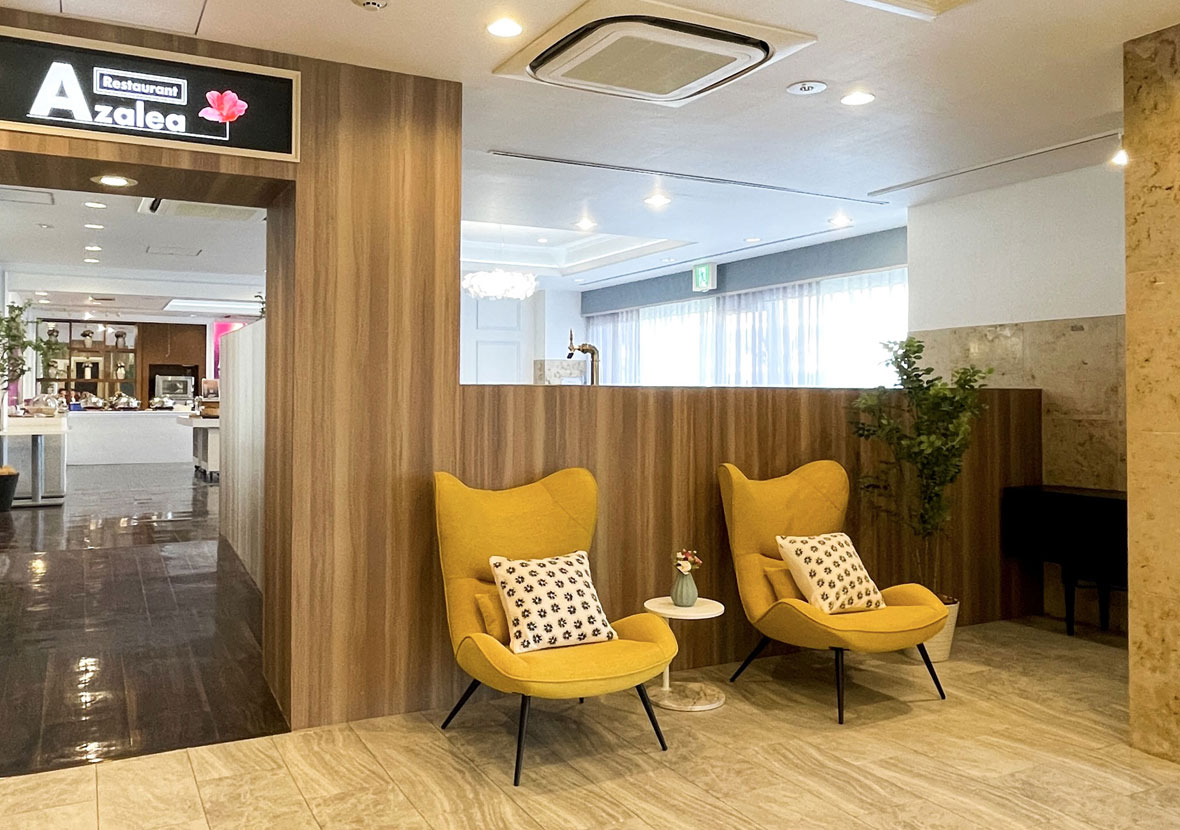 Lobby
High quality renewed interior lobby. We welcome you with a grand hospitality for your perfect stay.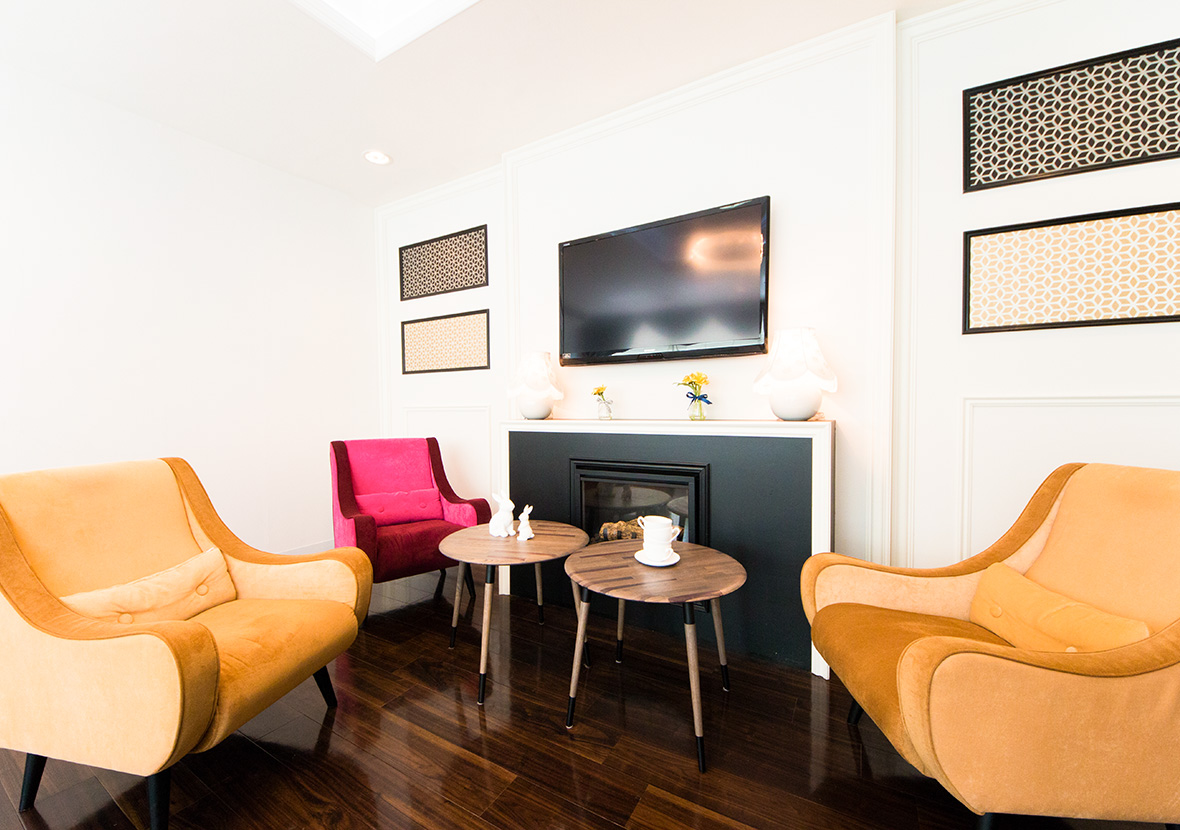 Lounge
Comfortable sofas, bright interior is perfect for business meeting and relaxation. Make yourself comfortable and enjoy your time in any way.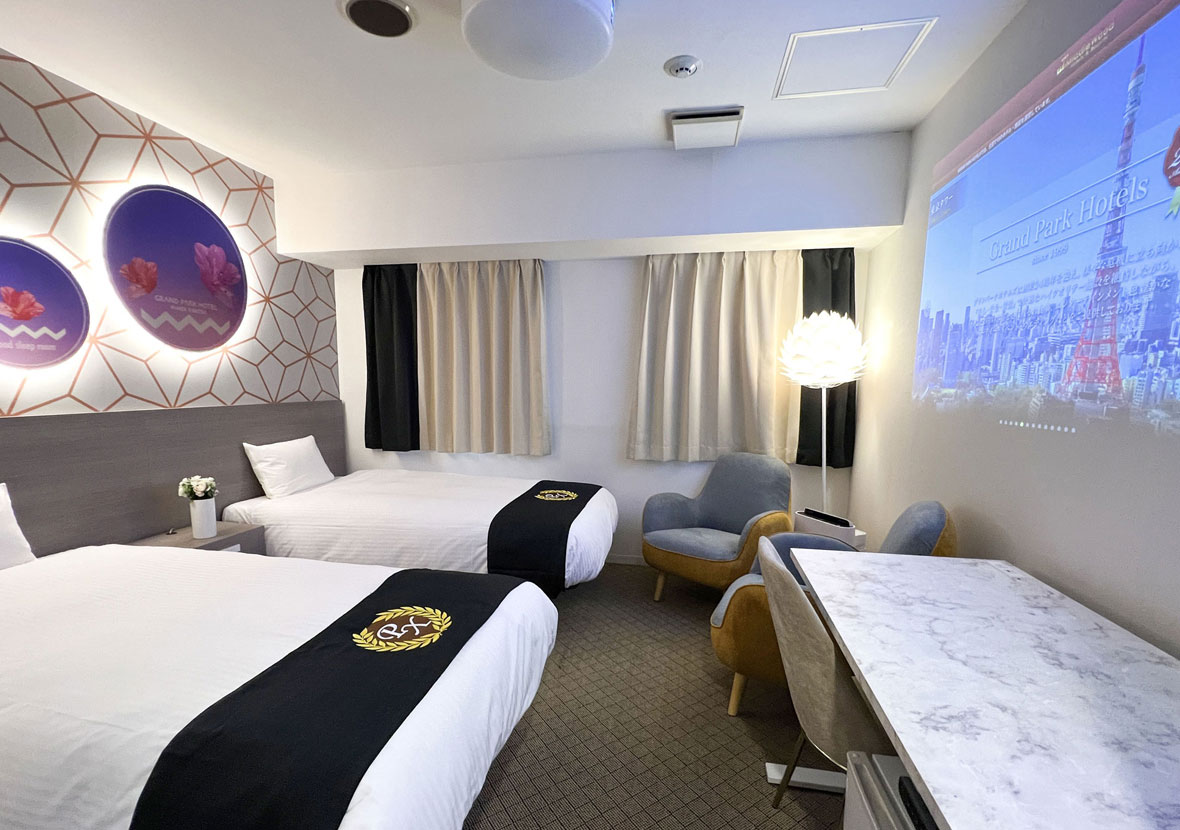 Room
From functional single rooms to semi-double rooms, larger twin and quality excel rooms are available for your stay. We have many selections for you to choose.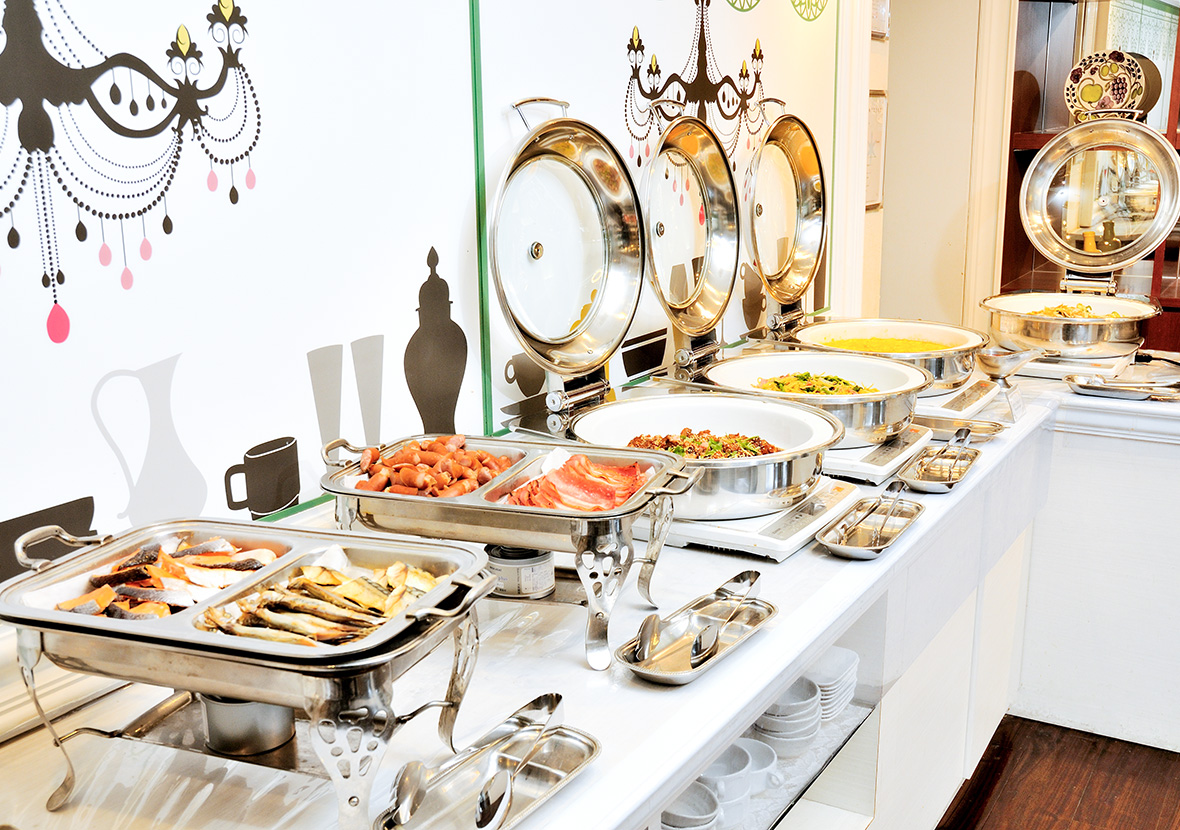 Breakfast Buffet
Breakfast buffet with 60 varieties of selection in a nutritionally balanced meal. Enjoy original viking style lunch buffet in western, Japanese, Chinese dishes.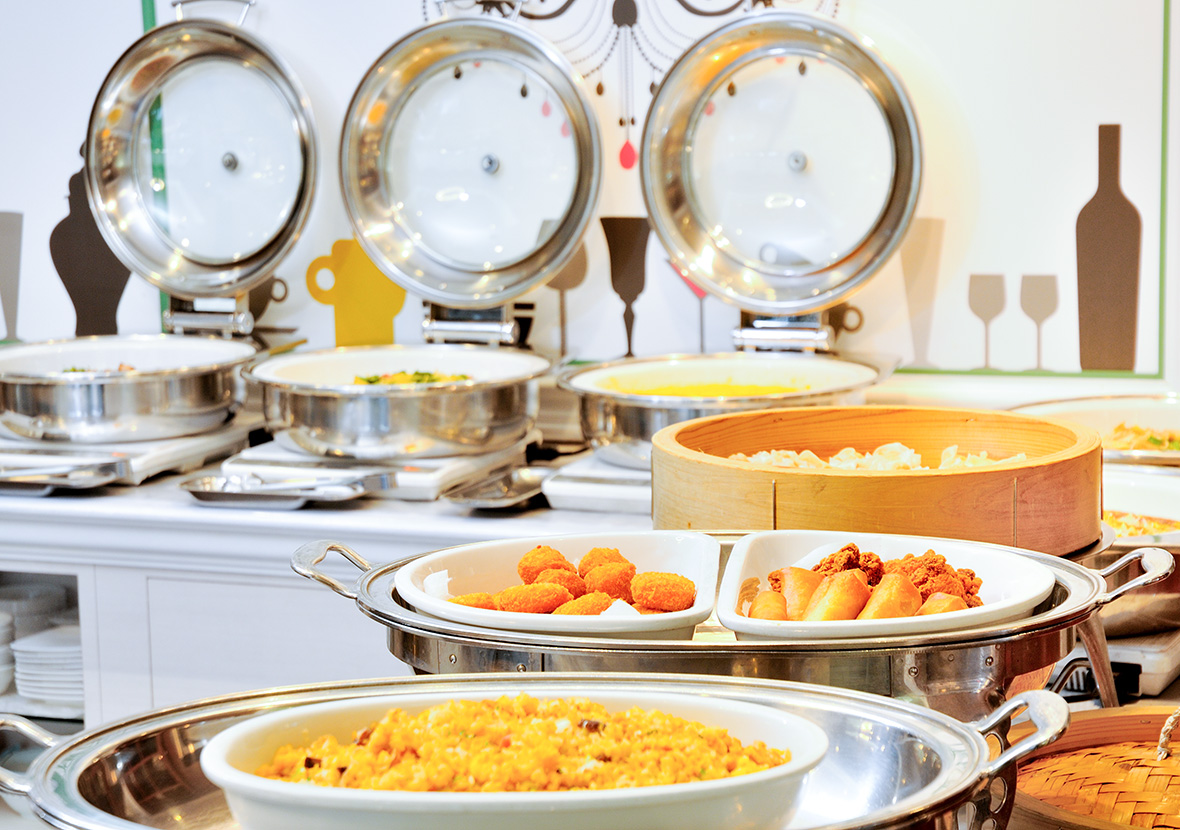 Lunch Buffet
Our popular original viking style lunch buffet in western, Japanese, Chinese dishes will satisfy all your appetite.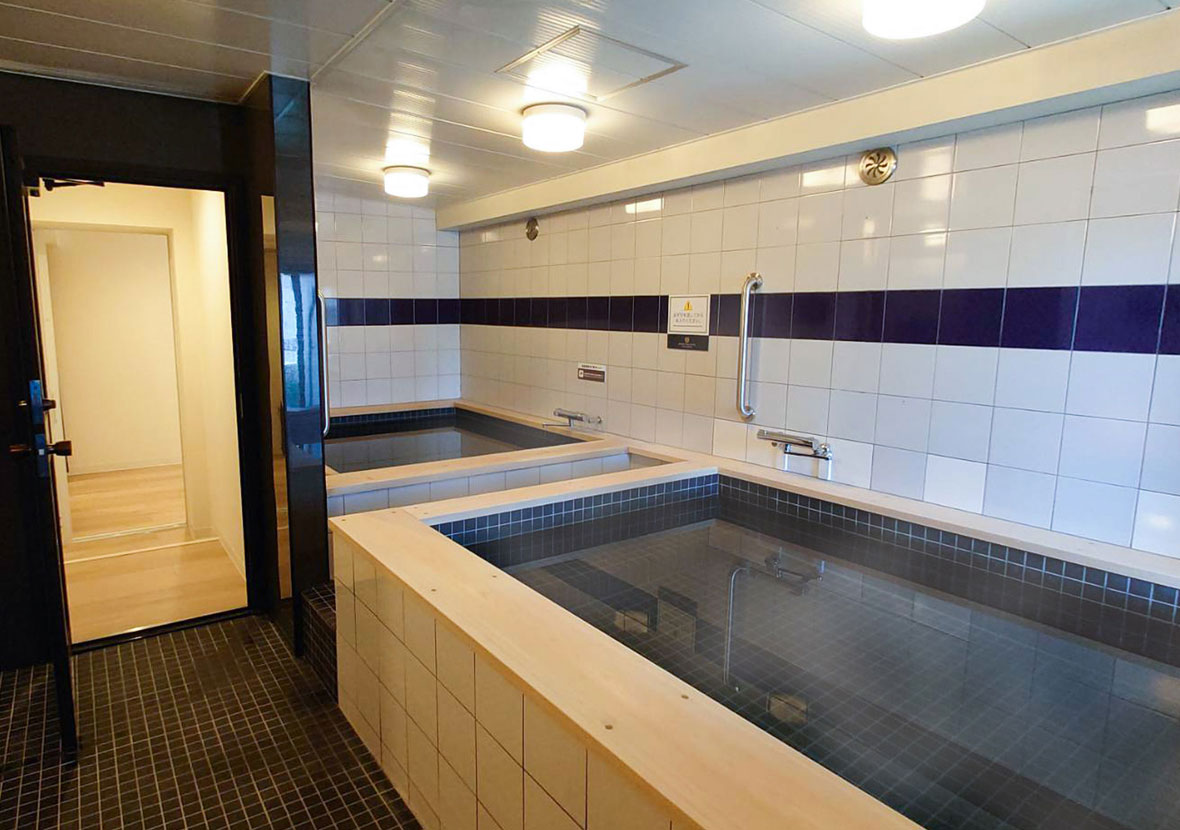 Computer Area
Complimentary PCs are free to use at 1F Lobby. MS Office installed for your needs. Copy and print available at front desk (with paper fee).